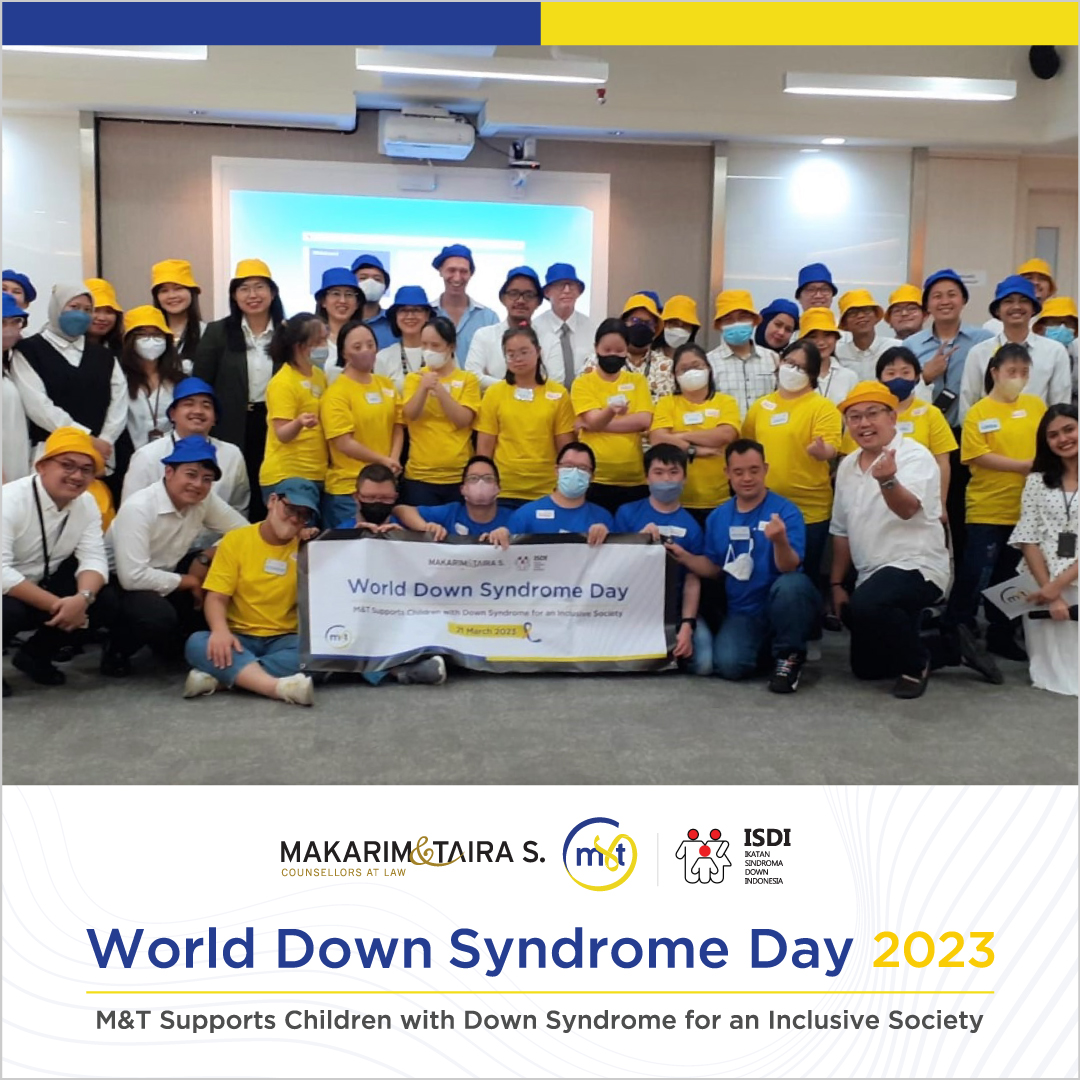 World Down Syndrome Day 2023
On March 21, 2023, we had the privilege of collaborating with the Indonesian Down Syndrome Society (ISDI) to commemorate World Down Syndrome Day at our office. It was an unforgettable experience that brought our team together with the ISDI community to learn about their upcoming initiatives for this year.

The event was filled with engaging activities such as picture guessing, cake decorating, and a heartwarming dance performance. The smiles on every face made it all the more worthwhile. Moments like these remind us of the importance of inclusion, understanding, and celebrating the unique abilities of each individual. Let's continue to raise awareness and make a positive impact.