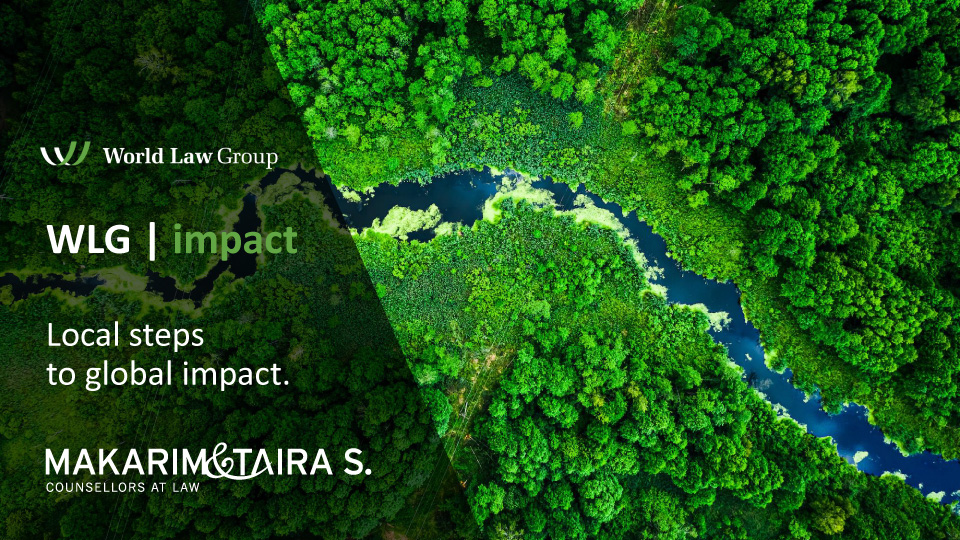 Makarim & Taira S. participating in WLG | impact
We at Makarim & Taira S. as a member of World Law Group have participated in WLG | Impact. This year, to help prevent deforestation and help restore the rich environment of the Mangrove Forest, we took a small step by planting 250 seedlings of the Rhizophora Sp. tropical mangrove in the PIK Mangrove Ecotourism Park on June 11, 2022. This was a collaboration event with The Mangrove Jakarta Community, a proactive community based in Jakarta that focuses on mangrove planting and global climate change awareness.

We hope that our action will encourage many others to do the same for the sake of the environment in Jakarta and the rest of the world.