Learning at Makarim is our way of contributing to the development of the Indonesian legal field by providing a platform for aspiring lawyers, law students and the public in general to learn and expand their knowledge of the law from our lawyers.
In line with our vision, which is to build a center of excellence that will make a difference in the legal field, we hope to inspire and be inspired as we grow together as a legal community.
VISIT INSTAGRAM
YOU CAN COUNT ON US FOR...
Applicable Solutions
Industry-focused, detailed, value-creating legal solutions.

Reliable & Genuinely Caring Team
We put our clients' best interests in mind. We codify our service into high responsiveness, collaborativeness, ethical, and trustworthiness.

Local Wisdom
With over 40 years of experience, we have developed an extensive knowledge and a rich local wisdom to give the most efficient and effective legal solutions.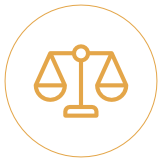 Antitrust & Competition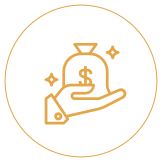 Banking & Finance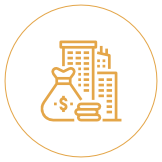 Capital Markets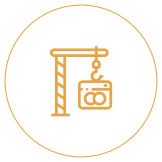 Construction
Employment

Foreign Investment, Corporate & Commercials

Franchising & Licensing

Hotels, Resorts & Tourism

Infrastructure & Project Finance

Insolvency & Restructuring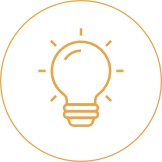 Intellectual Property

Litigation & Dispute Resolution

Media, IT & Telecommunications

Mergers & Acquisitions

Mining & Energy

Real Estate

Transportation
OUR BEST PEOPLE
Legal knowledge, analytical skills and sound judgment, as well as the right attitude mark Makarim & Taira S. (M&T). We carefully ensure that these characteristics and traits transcend everyone in the Firm.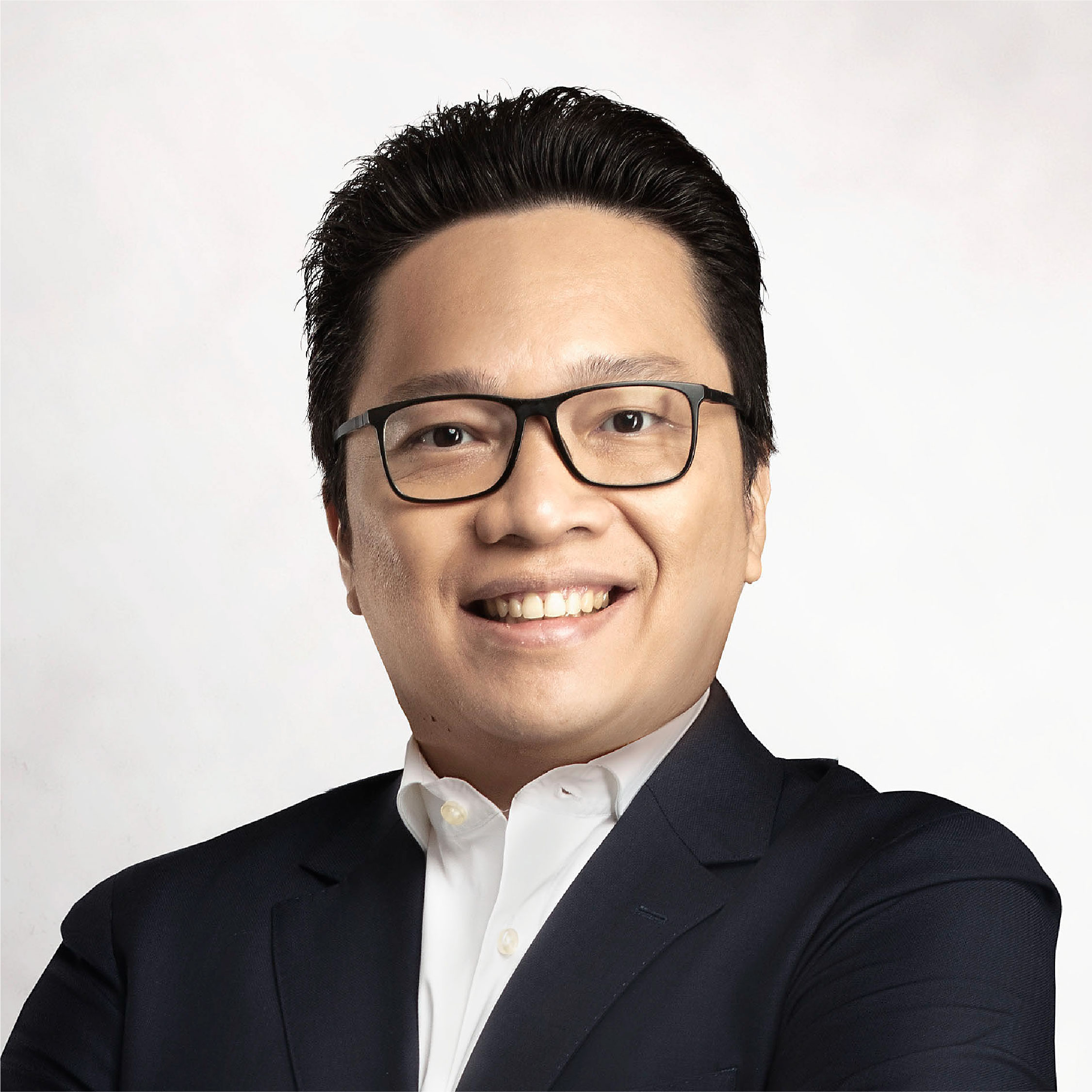 Frederick Simanjuntak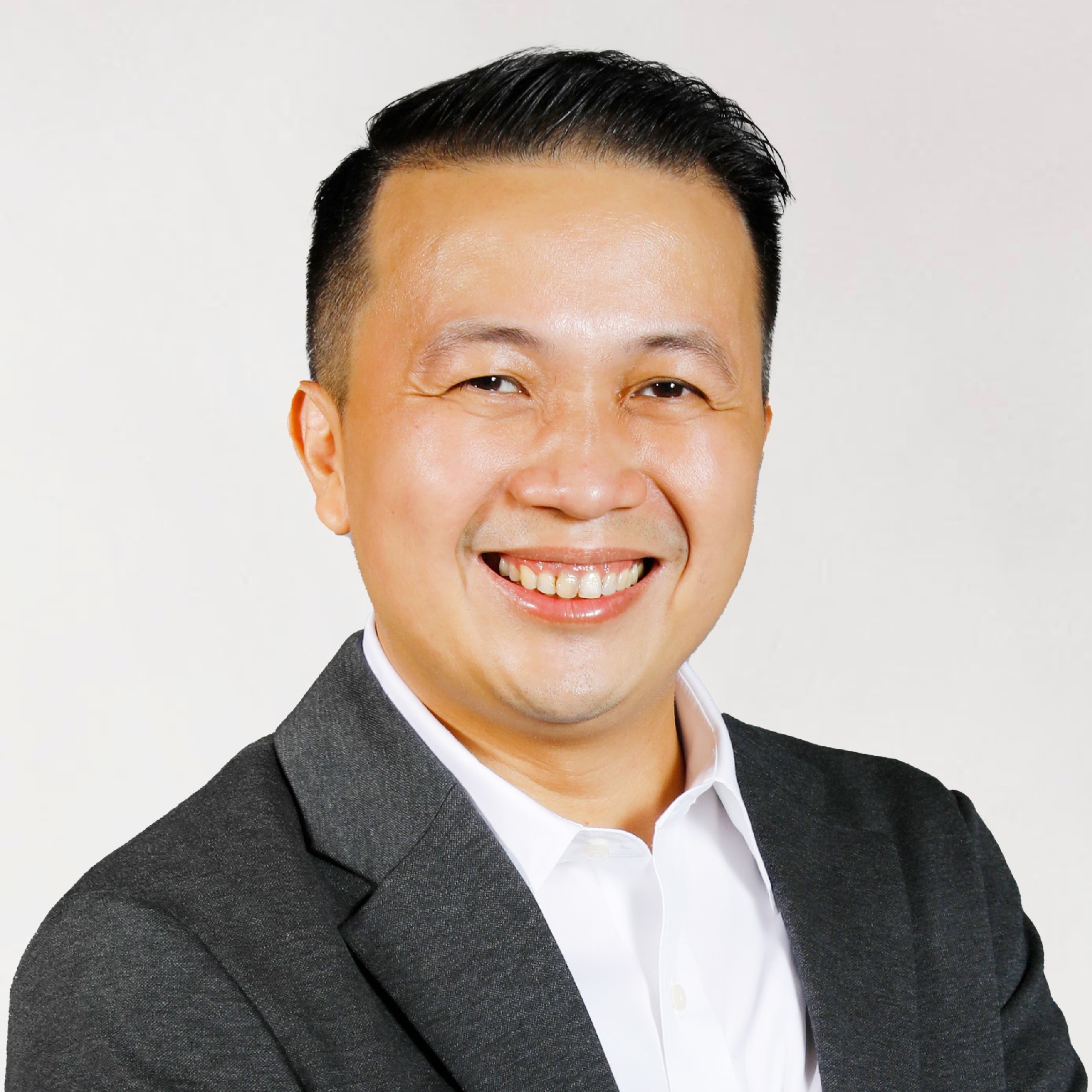 Harris Syahni Toengkagie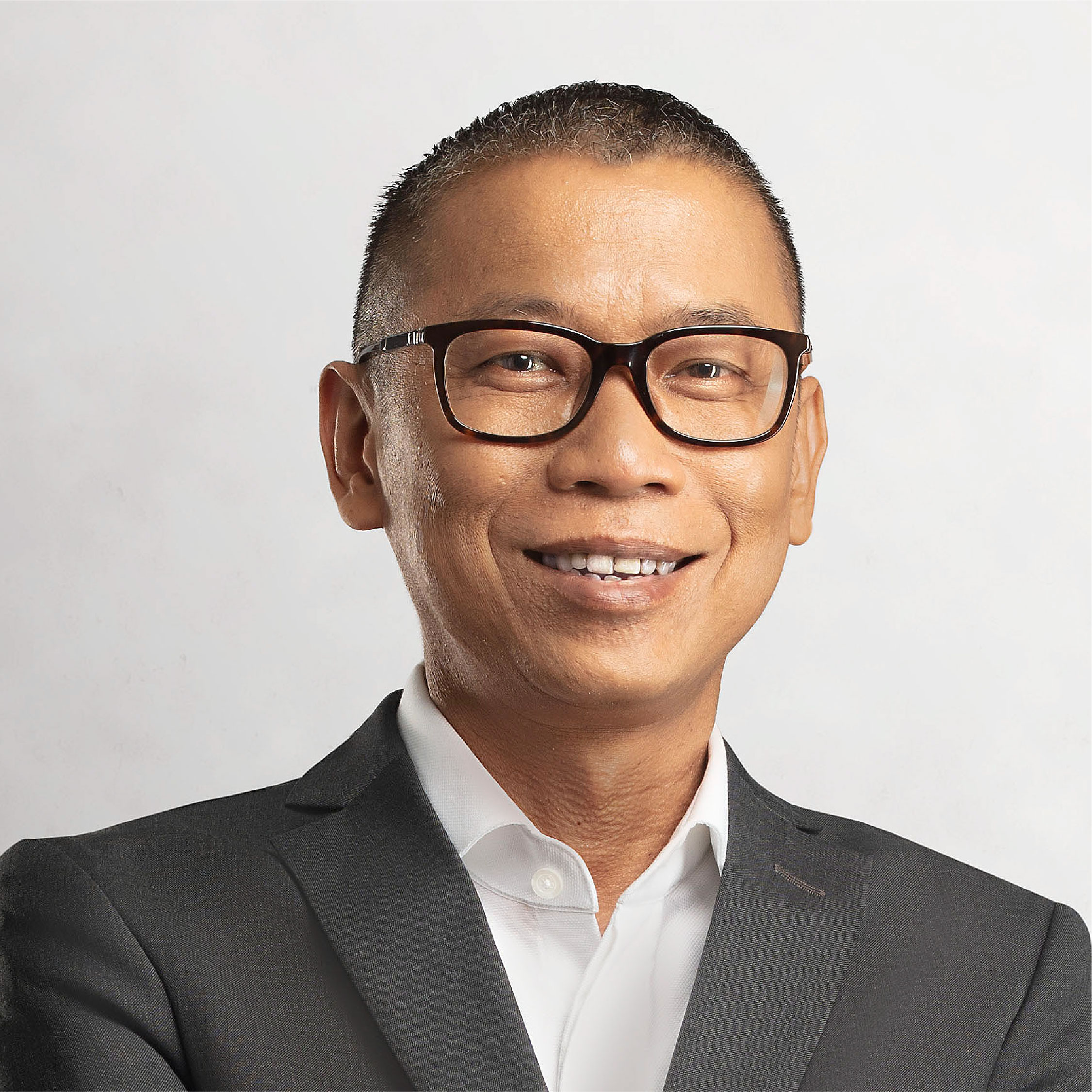 Heru Mardijarto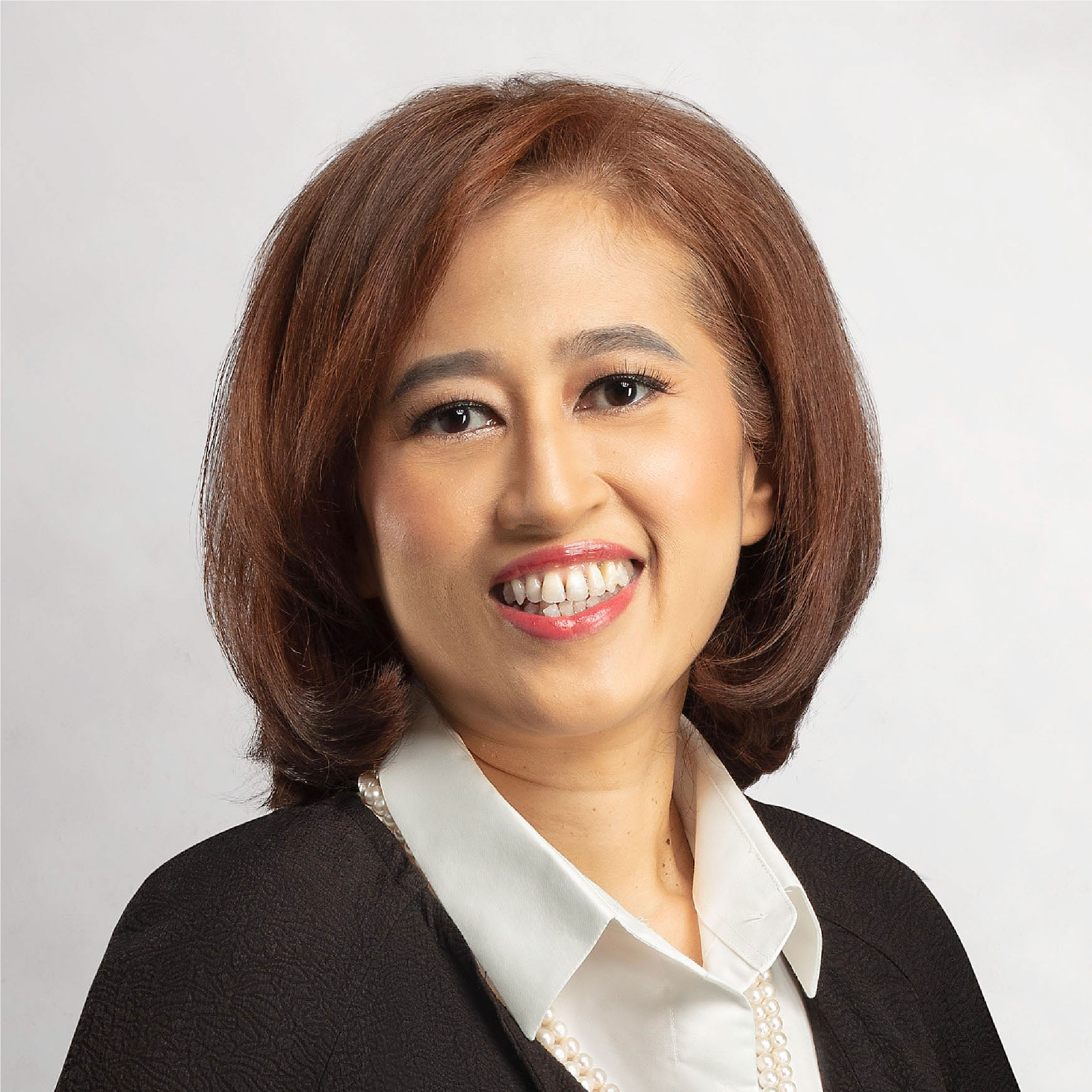 Lia Alizia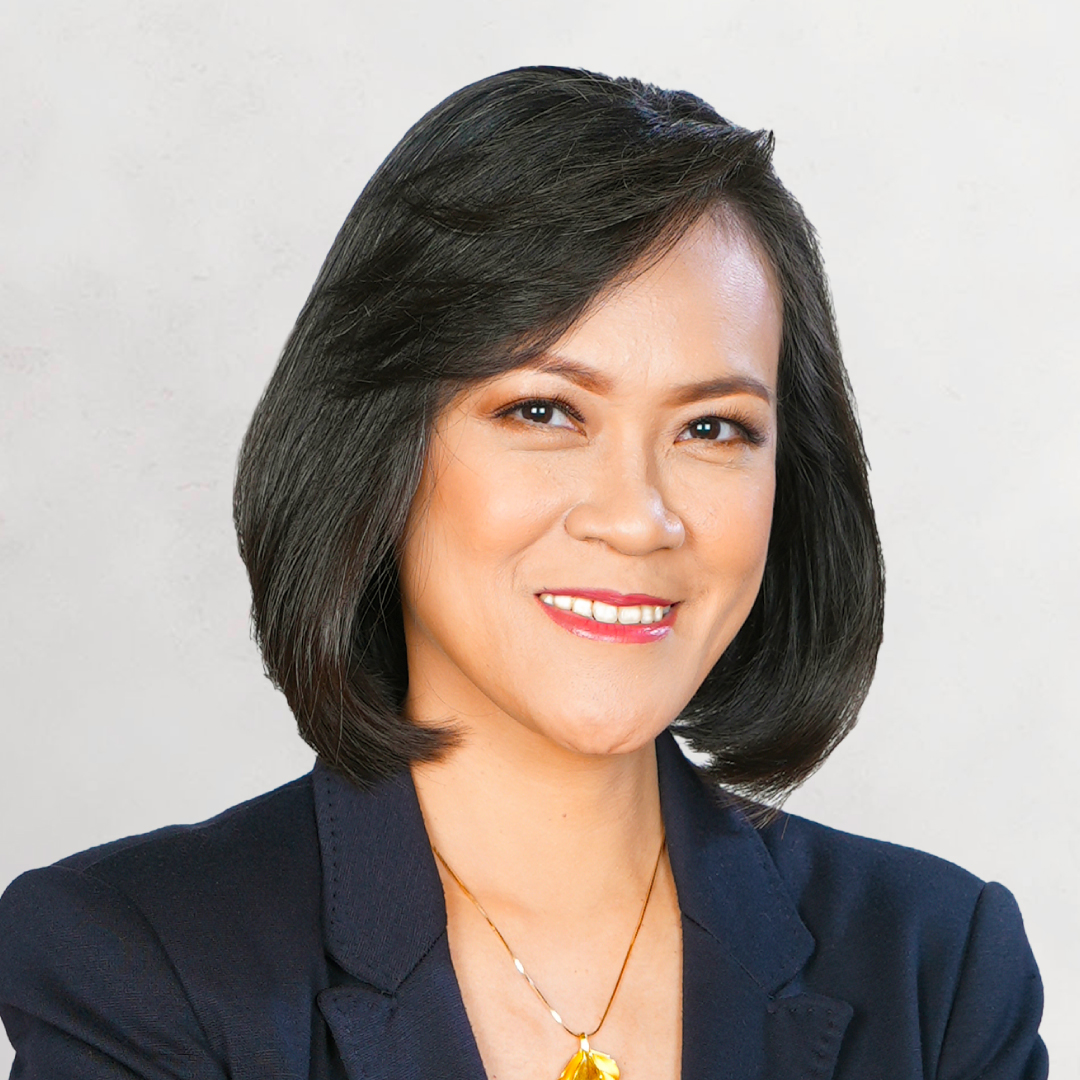 Maria H. Sagrado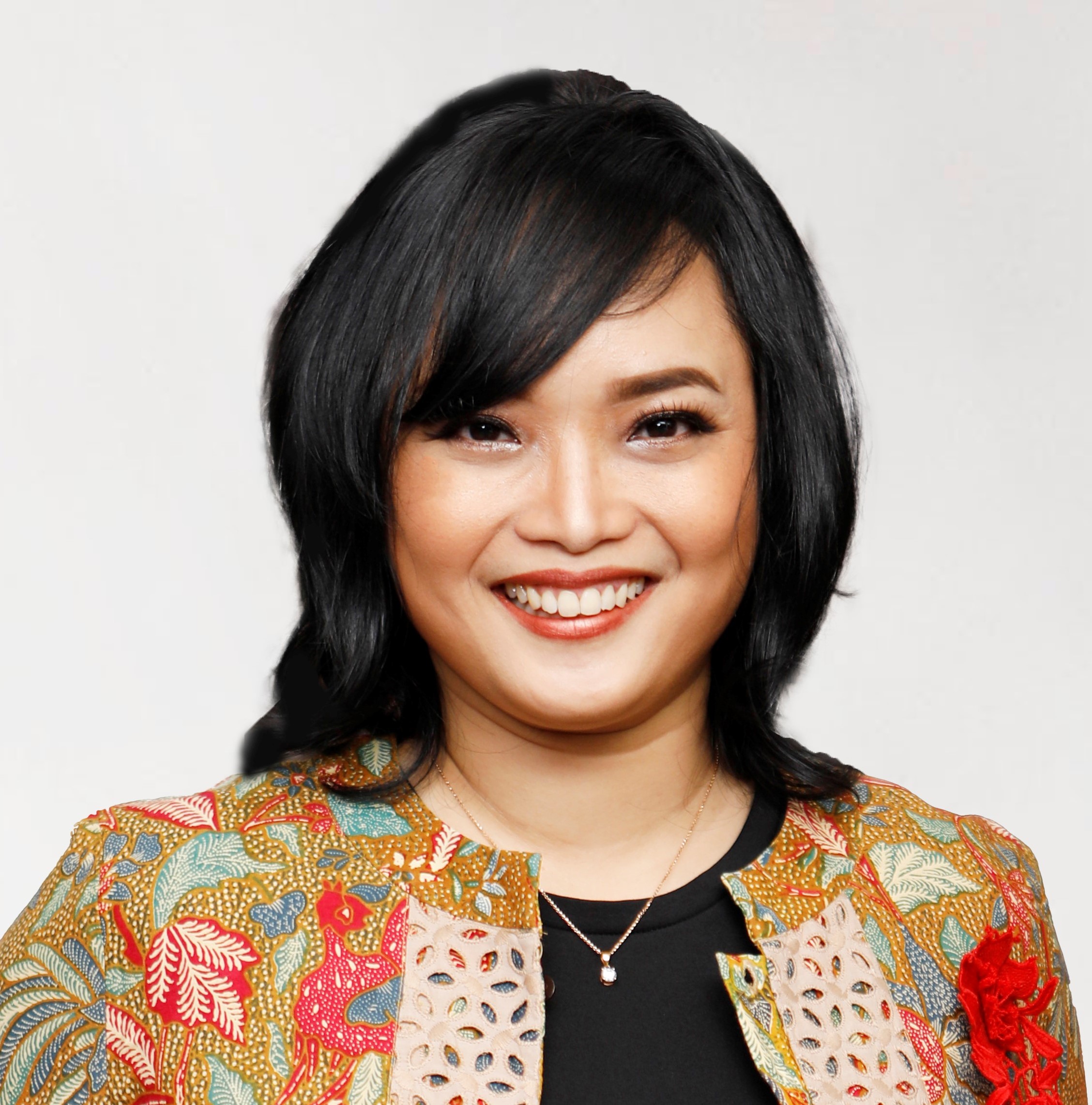 Norma Mutalib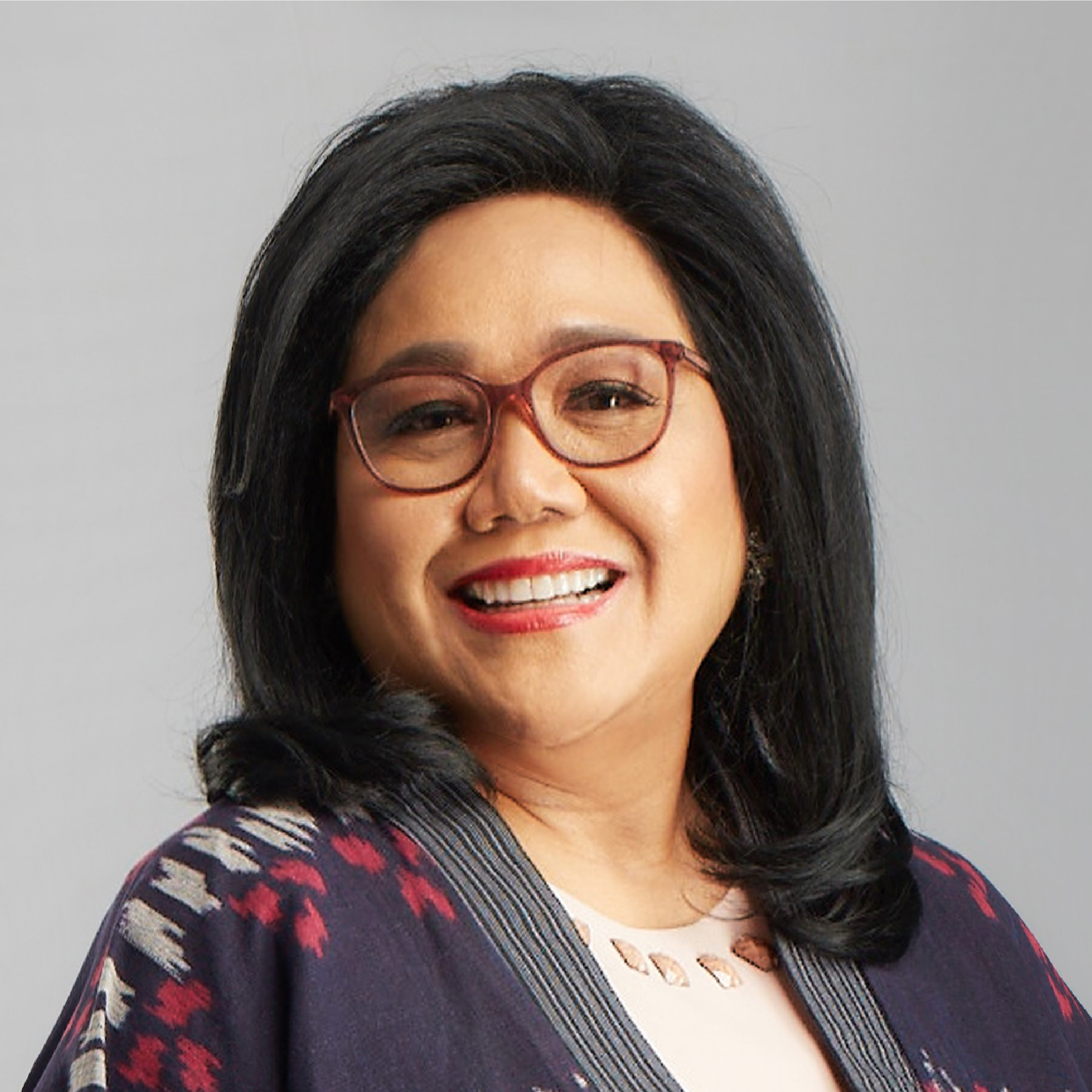 Rahayu Ningsih Hoed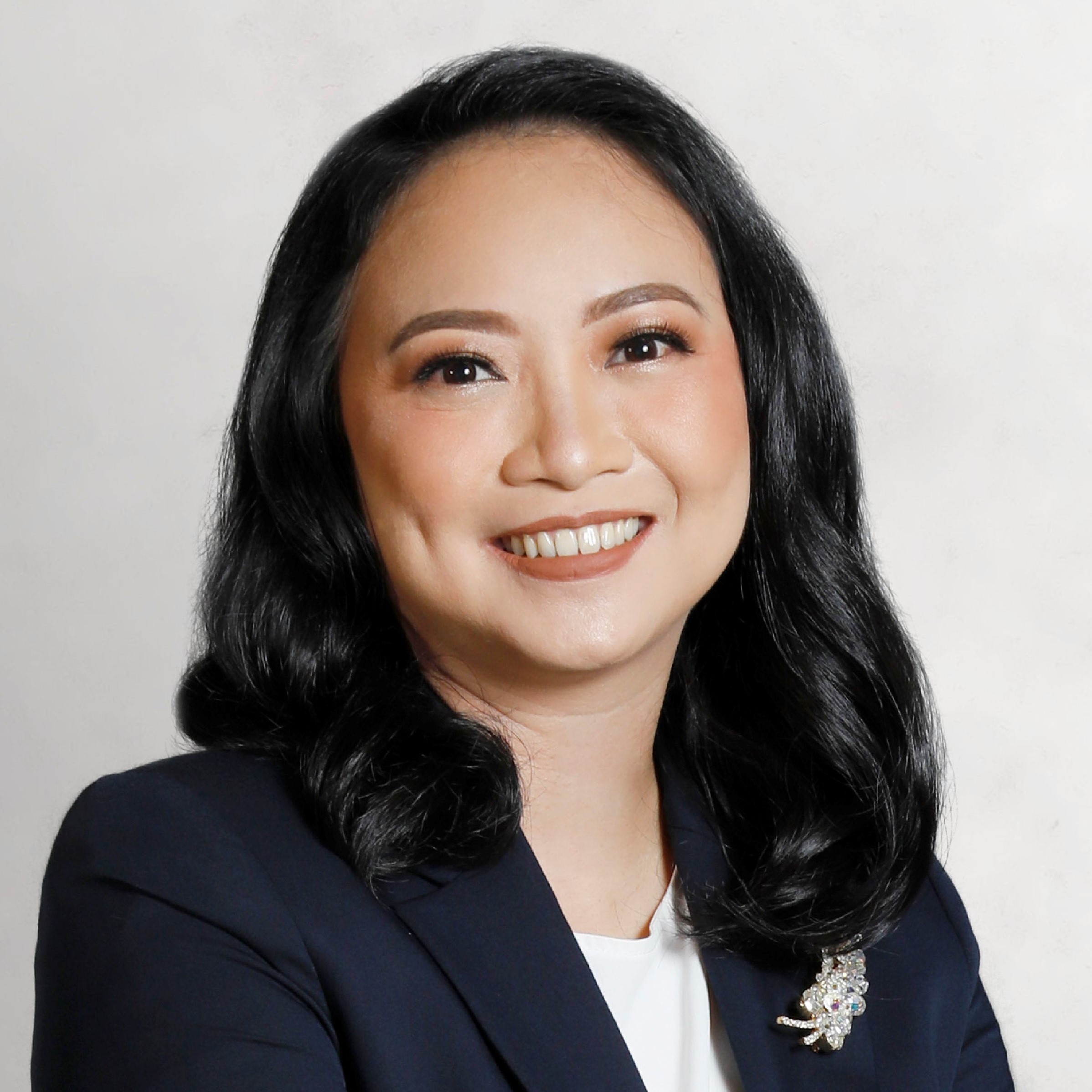 Stephanie Kandou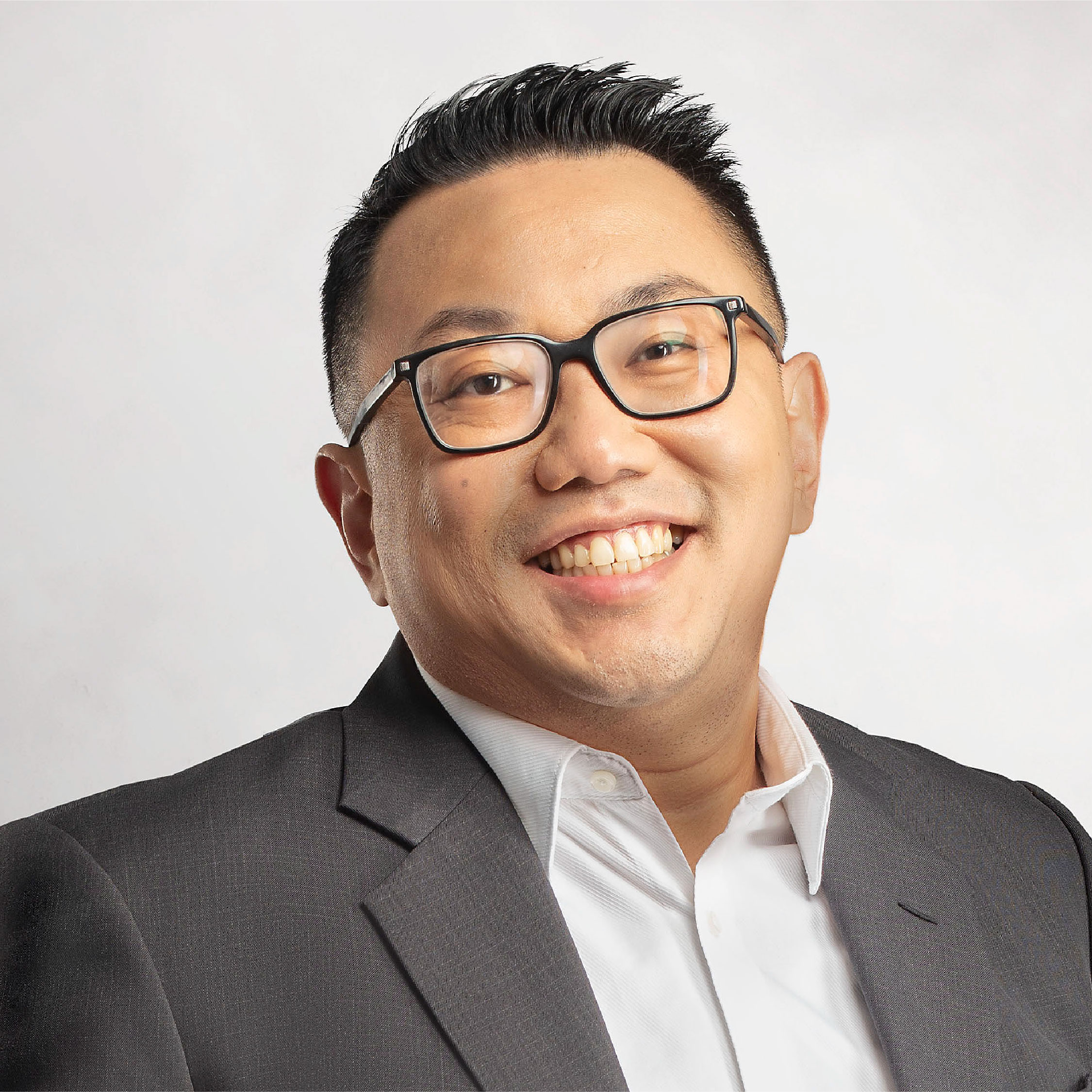 Vincent Ariesta Lie
MORE PEOPLE